TCC Aqua Chalcedony Charm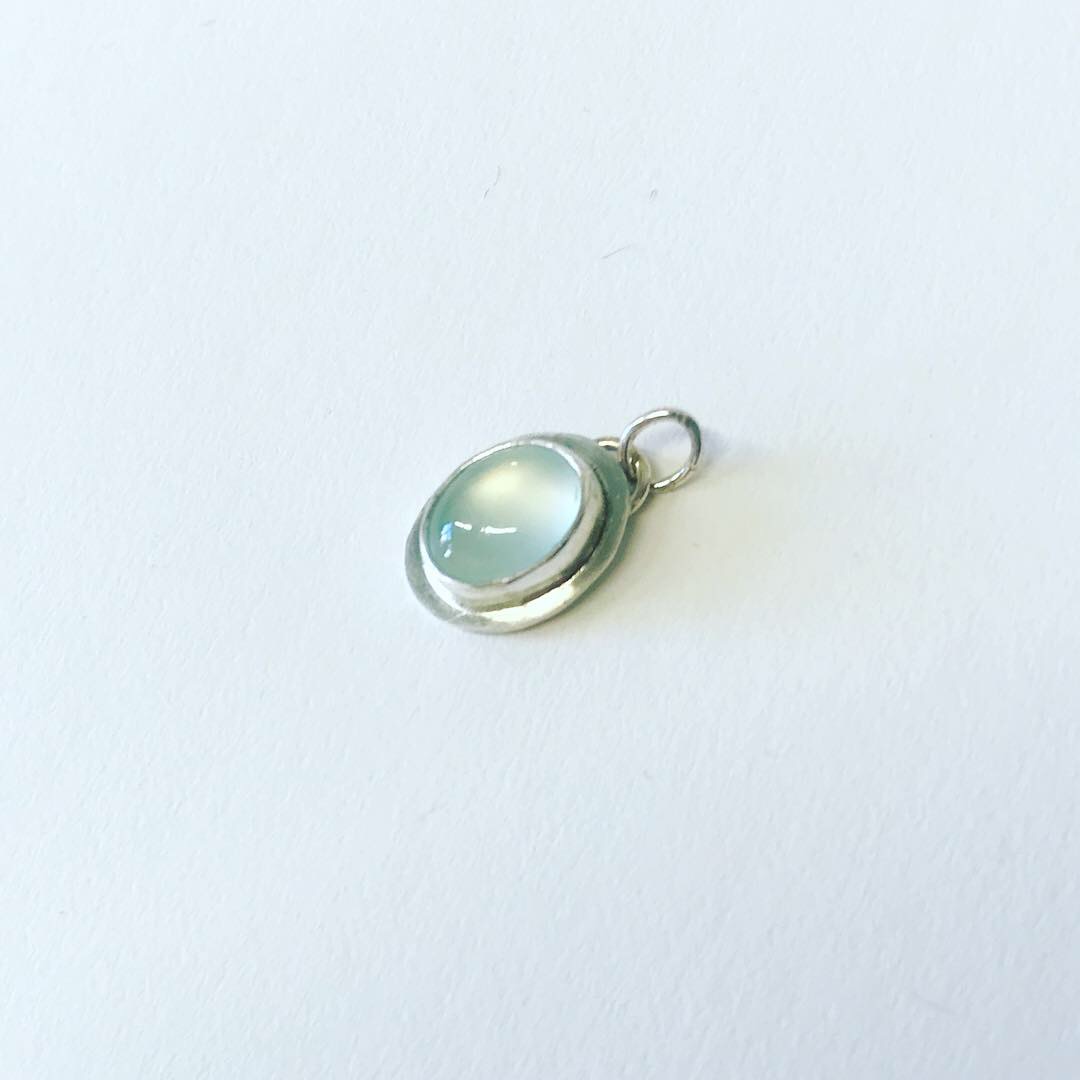 TCC Aqua Chalcedony Charm
This lovely aqua Chalcedony gemstone puts off a sweet glow. Add it to a personalized bangle or necklace. Or you may already have something to hang it on.
Sterling Silver. Hangs approx. 0.625" long.
The CHARMED Collection was created so that you could have a say in design of your jewelry. Your style. Your design. Be YOU.
sold out